Sam's Art Studio Nederlands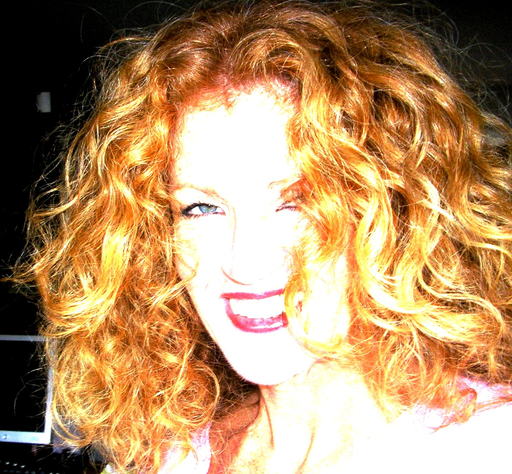 Berkenwoude - Nederland
Samantha van der Wouden- Diedericks,
Multidisciplinair kunstenaar, is afkomstig uit Zuid Afrika. Ze woon zedert 2002 permanent in Nederland, maar gaat met regelmaat terug naar haar geboorteland.
Samantha studeerde Beeldende Kunsten aan de Universiteit van Technologie, waarna zij is gaan werken als Grafisch Vormgeefster. Tegelijkertijd gaf ze les aan de akademie in Grafische Vormgeving. Daarna volgde zij studies aan de Universiteit van Zuid-Afrika in Communicatie en de Engelse taal. Jaren later volgde zij verdere opleidingen aan de Academie in Keramiek en Sculptuur.
Haar werk bleef doorweefd met Afrikaanse Symboliek, (jij ontsnapt nooit wie je bent)
Samantha werkt wel in opdracht, en verkoop aan bedrijven en partikulieren. Ze geeft lezingen en workshops aan partikulieren en bedrijven (bv. als teambuilding) en verder geeft ze schilder en tekenles, en op aanvraag les in andere disciplines in eigen atelier. Anders exposeer ze in Solo of groepsverband.
Haar werk is ook thuis te bezichtigen op afspraak of als de vlag van die Krimpernerkunstwaard KUNSTKIJKEN eruit hangt.
"Fractals in nature fascinates me, how everything fits together like puzzles, natural sequences that blow the mind, there is no action without a reaction, (chaos theory) balance in nature and in the human spirit is the ultimate state of mind."
"I am a multi-disciplined artist working in lots of different mediums towards one goal, developing this mindblowing concept that fills my mind "being part of the universe as the universe is part of me". I am a painter, printmaker, sculptor, installationist, teacher/lecturer, student of life, scribbler of verse, yoga-teacher, and Yogi.
Currently residing in the Netherlands, constantly processing the human condition and multicultural environments, how we evolve in order to survive in new surroundings and in different cultures than your own."
"The HYBRID within ... I PAINT MY LIFE"
https://www.facebook.com/SamsArtWorld/
https://www.linkedin.com/in/samantha-van-der-wouden-diedericks-992b9514/